When it comes to anal disorders there may be some confusion among your patients about what each disorder means. For example, they may wonder if they are suffering from hemorrhoids or an anal fistula.
As a colorectal specialist, you can help patients understand the difference between these two conditions and their treatment options.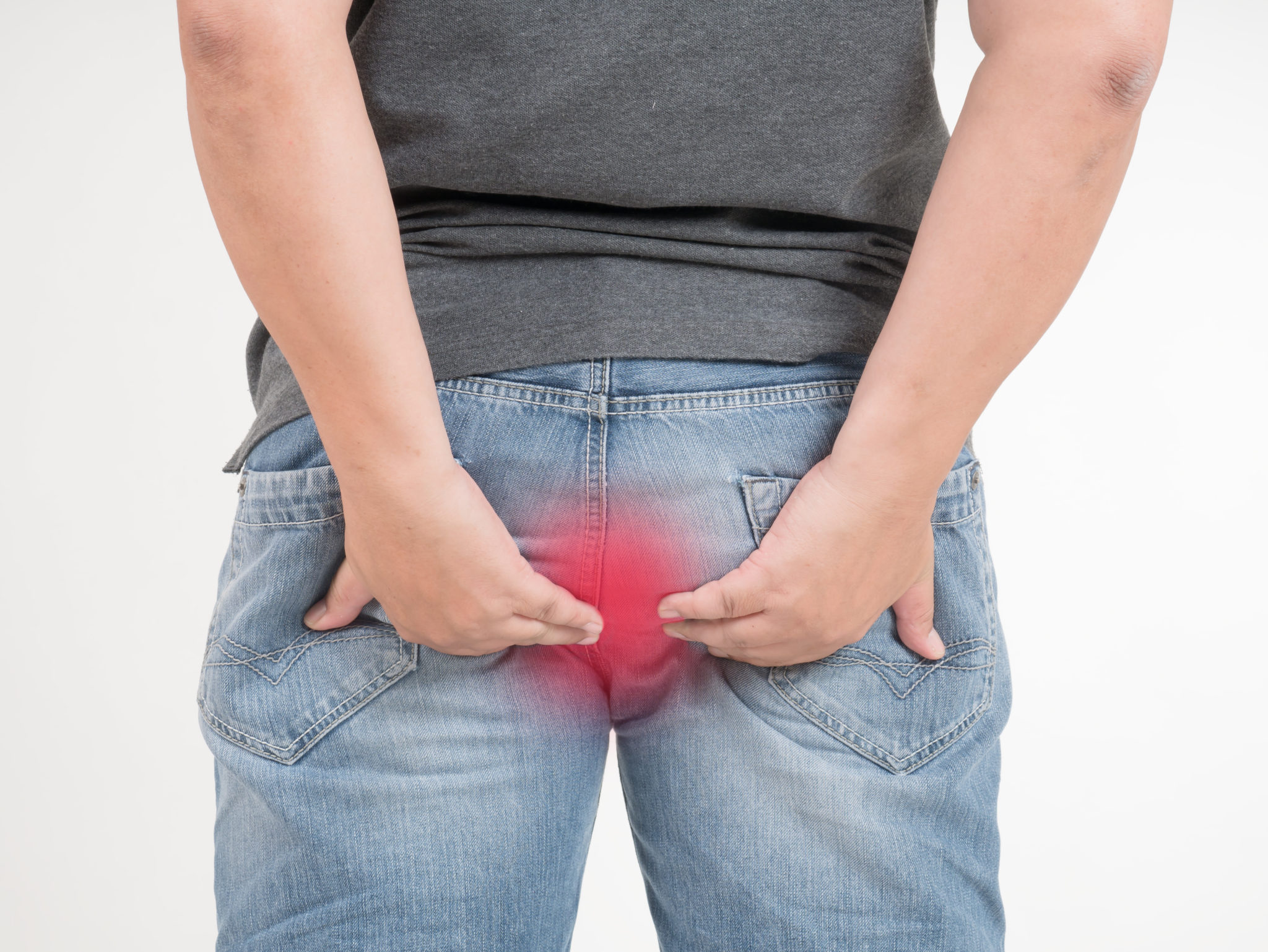 What Are Anal Fistulas?
At its simplest definition, an anal fistula is an abnormal tunnel connecting the anal canal and the external skin surrounding the anus. This tunnel occurs when an anal gland becomes blocked and infected and has drained either manually or by itself.
Symptoms of anal fistulas include:
Painful bowel movements
Pain and swelling around the anus
Foul smelling or bloody discharge from around the anus
Skin irritation around the anus
Anal Fistula Treatments
Because very few anal fistulas heal on their own, surgery is often required to effectively treat them. The most common type of surgery is called a fistulotomy. Here, the skin and muscle on the tunnel is cut open, flattened, and the infection is flushed out, leaving the fistula to heal from the inside out.
Depending on the severity of the anal fistula, other treatment options include:
Fibrin glue or collagen plug: The tunnel is cleared and the internal opening stitched shut. Fibrin glue or a collagen plug is then used to fill the tunnel.
Seton placement: A seton made of silk or latex is placed into the fistula to allow it to continuously drain.
Advancement rectal flap: Before the internal opening of the fistula is removed, a flap is created from the rectal wall which covers the removed section.
What Are Hemorrhoids?
Hemorrhoids on the other hand, are veins in your anus or lower rectum that have become swollen due to factors like obesity, pregnancy, or straining while using the toilet. Hemorrhoids can be external or internal and vary in terms of severity.
Symptoms of hemorrhoids include:
Painless bleeding during bowl movements
Painful bowel movements
Itching or irritation around the anus
Bulging veins inside or around the anus
Hemorrhoid Treatments
Hemorrhoids can be treated at home with over-the-counter hemorrhoid treatments like sitz baths, eating high-fiber foods, and medicated creams. Hemorrhoids that do not respond to non-surgical treatments like rubber band ligation or prolapse may need to be treated surgically.