As a gastroenterologist, you know patients who suffer from irritable bowel syndrome (IBS) have their quality of life affected due to its unpredictability. And to make matters worse, IBS can be the cause of additional health problems, including hemorrhoids.
Here's what you need to know about the connection between IBS and hemorrhoids: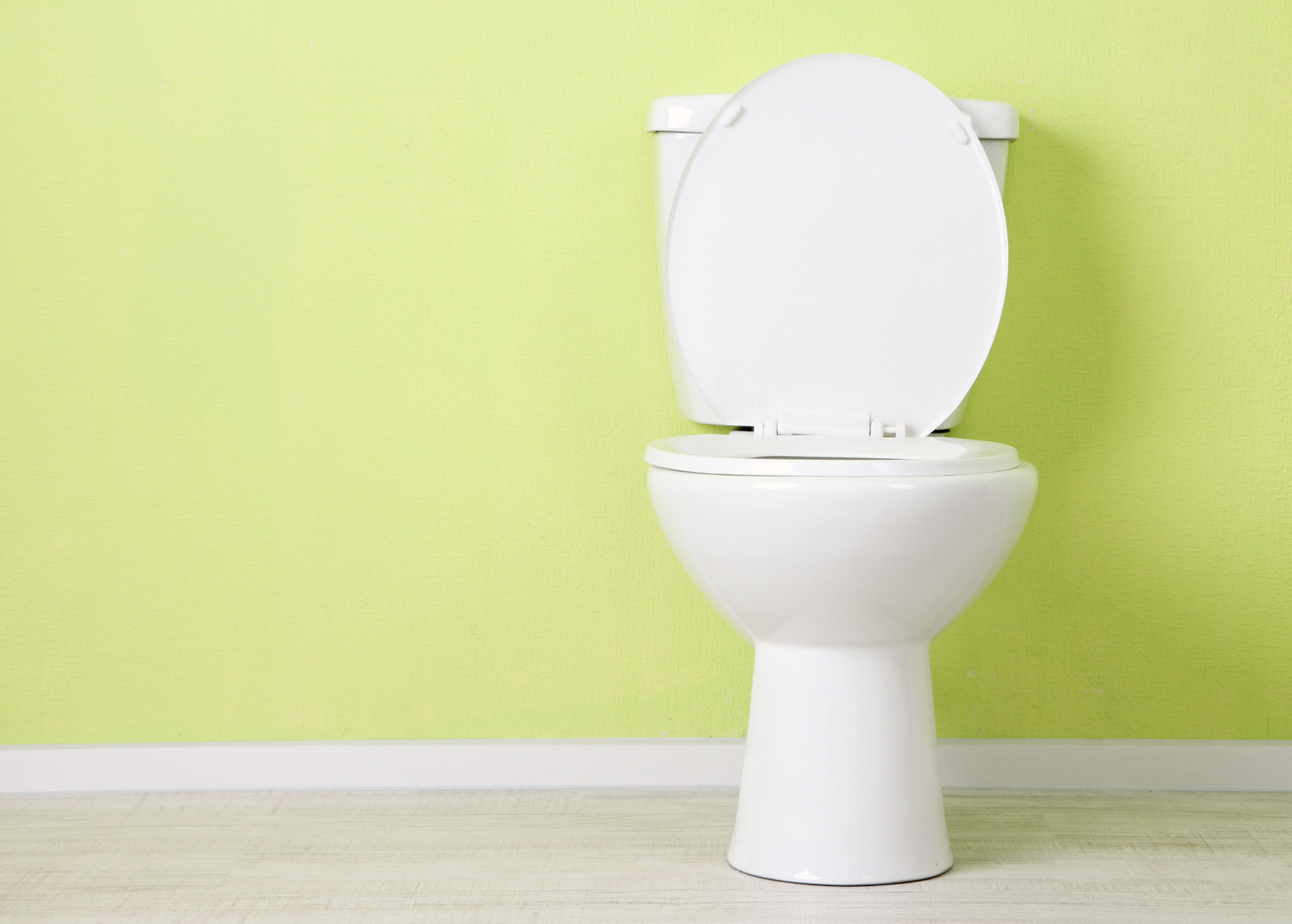 Constipation & Diarrhea Can Cause Or Worsen Hemorrhoids
Constipation and diarrhea are common symptoms of IBS that can be a root cause of hemorrhoids or exasperate an existing hemorrhoid problem.
The reason for this is that constipation causes patients to strain while using the toilet, which puts pressure on the veins in the anus and rectum, aggravating hemorrhoids. In the case of diarrhea, sitting for too long on the toilet, wiping too hard, and straining can cause hemorrhoids to develop.
If your patient suffers from bouts of constipation or diarrhea, taking steps to alleviate the symptoms of IBS, including some medications, can help prevent the development of hemorrhoids when used in moderation.
IBS Medications Can Aggravate Hemorrhoids
Some medications used to treat the symptoms of IBS like constipation can aggravate a patient's hemorrhoids.
For example, IBS sufferers will commonly take a laxative to relieve symptoms of constipation. However, you need to advise them to moderate use, as it can cause symptoms to worsen and lead to new hemorrhoids.
Therefore, it is important that you take your patient's unique situation into account and help prescribe them the best treatment for their IBS to prevent additional conditions – such as hemorrhoids – from arising.
Watch For Unusual Symptoms
While IBS and hemorrhoids do not themselves increase a patient's risk of cancer or other digestive disorders, it is critical that you instruct the patient to be aware of any unusual symptoms like:
Unintentional weight loss
Unusual amount of blood in stools
Sudden changes in symptoms, like new pain
These could be a sign of a more serious condition like an intestinal infection. Encourage your patients to reach out to you if they experience unusual symptoms. If patients suffer from hemorrhoids, reassure them that hemorrhoids are very common and easily treatable through procedures like rubber band ligation.