Millions of Americans across the United States currently suffer from hemorrhoids, and over half of the American population will go on to develop hemorrhoids at some point in their life after the age of 30, according to the American Society of Colon and Rectal Surgeons. Hemorrhoids can happen to anyone, even celebrities and professional athletes, such as renowned pro baseball player George Brett, who played third baseman for the Kansas City Royals for 21 years.Hemorrhoids occur when the veins around the anus or inside the rectum become swollen and inflamed, and can cause those who suffer from them to experience extreme pain and discomfort in the anal region. Hemorrhoids can be triggered by one or more risk factors, such as obesity, genetics, chronic diarrhea or constipation, aging, pregnancy, or by sitting for long periods of time.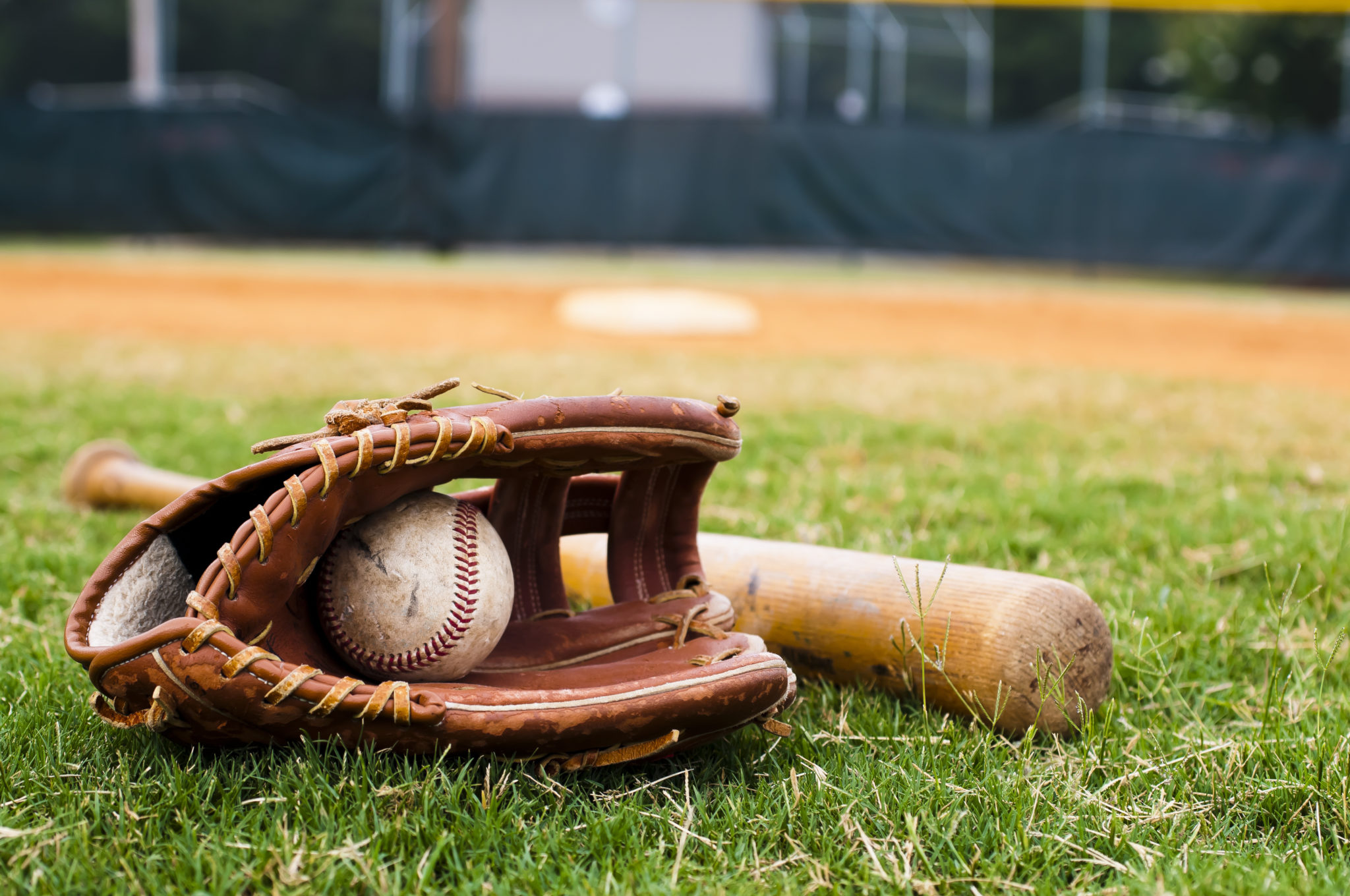 In the 1980 World Series between the Philadelphia Phillies and the Kansas City Royals, George Brett was forced to leave the field during the sixth inning of Game Two due to experiencing extreme hemorrhoid pain. The following day, Brett underwent minor surgery to have his hemorrhoids removed so he could return to the field to finish out the World Series. During the 10th inning of Game Three, Brett hit a home run, which helped his team win the game against the Phillies with a score of four to three.Following the World Series, Brett was famously quoted, "My problems are all behind me!" when asked to comment on his hemorrhoid surgery. Brett says that afterward from October 1980 up until the time his infamous pine-tar incident occurred in July 1983, he was known as "The Hemorrhoids Guy." Every time he stepped up to bat in a different city, Brett would hear players joking about hemorrhoids, which Brett eventually made the most of by agreeing to advertise for popular hemorrhoid treatment Preparation H.
Several months following his initial hemorrhoid surgery, Brett missed a few weeks of spring training in 1981 to undergo a second hemorrhoid surgery. The surgery was successfully performed by Dr. John Heryer — the same surgeon who operated on Brett during the World Series — and Brett was hospitalized for about four days.

Common symptoms of hemorrhoids include bleeding during bowel movements, irritation or itching in or near the anus, discomfort in or near the anus, lumps protruding from the anal region, and swelling in the anal region. Talk to your doctor if you are experiencing any symptoms related to hemorrhoids so you can seek treatment and reduce any pain associated with the condition.